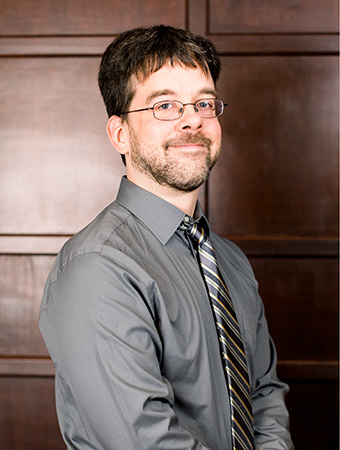 Dr. Kitchell is accepting new patients – he accepts most commercial insurance plans as well as Medicare and Blue Cross Blue Shield Medicare Advantage as well. To schedule an appointment with Dr. Kitchell, please contact our office at 318-797-6661.
Please call 318-797-6661 to schedule. Same-day appointments available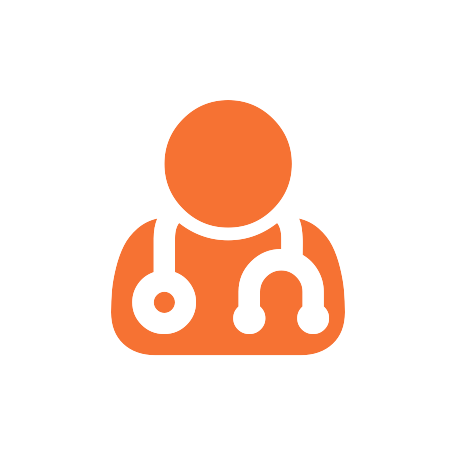 Our Providers
Only the best for your health!
Click below to learn more about our Physicians and Mid-Level Providers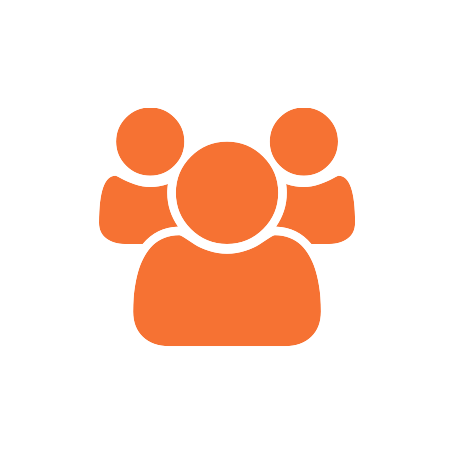 Follow My Health
Sign in with your account
Click on the link below to login to our Secure Online Patient Portal.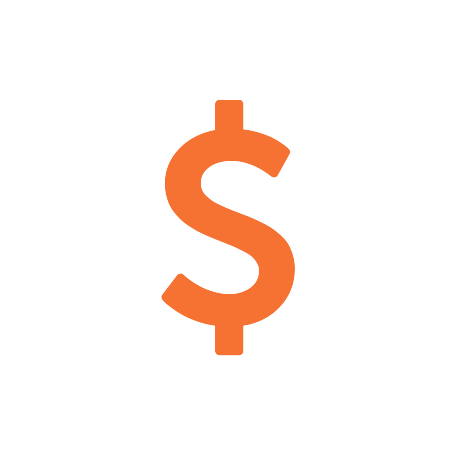 Make a Payment

Quick & easy online bill pay

Click on the link below to access our easy online payment system.
Welcome to The Family Doctors!
We are happy you chose us to be your medical home! Please look around our website to learn more about our practice and our physicians.
Our goal is to provide the best medical care to you and your family. 
We offer same day appointments when you are sick.
Give us a call at 318-797-6661.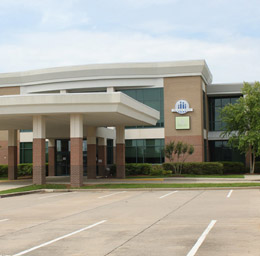 The Family Doctors
8383 Millicent Way
Shreveport, Louisiana 71115
Location Hours
Mon-Fri: 8:00-5:00pm
Call for same day sick or acute care appointments
Phone
318-797-6661